Technology Partners
What if our friends were your friends?
As we're an approved AWS partner, Renew can be a gateway to the universe of solutions and expertise on the AWS Marketplace. Get in touch to learn more about our partnership with AWS, including the insurance-specific AI and ML solutions we're developing together that you can leverage when pricing.
Renew Connect Partners
As a Renew user, you can also tap into Renew Connect – our ecosystem of data, insight and systems partners.
This partnership scheme gives you plug and play access to the best solutions, from enriched data streams to complete workflow platforms or finance and claim services. All backed by a community that's there to deliver as much support as you need while you integrate and refine your pricing model set-up.
Addresscloud
Data & Insights
Addresscloud provides software services to locate and describe addresses with rooftop level accuracy using high quality data from their market-leading partners.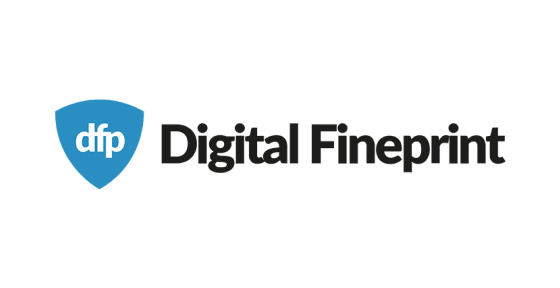 Digital Fineprint
Data & Insights
DFP have developed technology in the form of a powerful data sourcing API, which provides insurers the granular insights on SMEs they would otherwise find difficult, time-consuming, and expensive to acquire.
Insurdata
Data & Insights
The Insurdata Exposure Engine provides re/insurance companies with building-level property data delivered via API at point-of-underwriting to support accurate pricing, underwriting and portfolio management decisions.
SecurityScorecard
Data & Insights
SecurityScorecard instantly identifies vulnerabilities, active exploits, and advanced cyber threats to help assess, protect and strengthen your security posture – from an outside-in perspective, as well as assisting insurers in quantifying the potential cyber risk to the insured.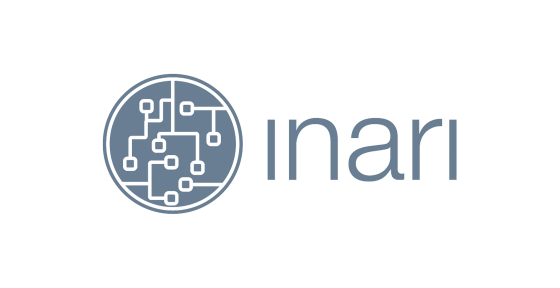 Inari
Systems
A cutting-edge cloud-based blockchain platform designed for insurance operations from quotation to portfolio management.
Phinsys
Systems
Backend financial and regulatory reporting systems.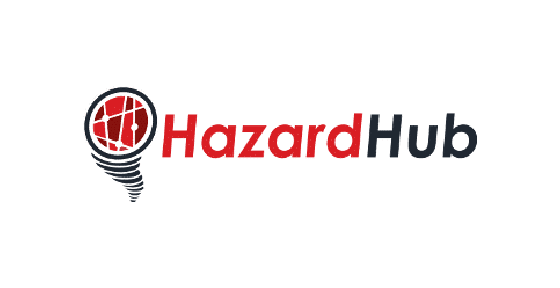 HazardHub
Data & Insights
HazardHub offers comprehensive US property risk data to better enable risk-based pricing in Renew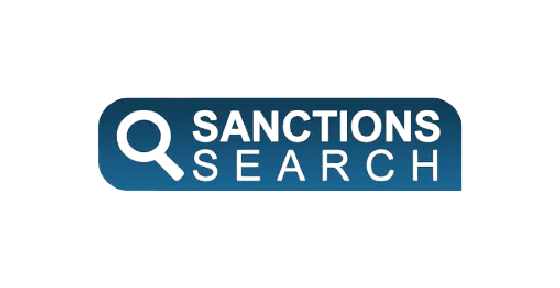 Sanctions Search
Data & Insights
Providing insurers with the ability to demonstrate that client screening regulations are being met for compliance purposes
"We have been very impressed with the Renew Connect platform and are excited to be able to offer our mutual customers access to high quality geocoding and a comprehensive set of property and perils data directly into the pricing workflow. Addresscloud and hx are both forward thinking agile organisations with deep insurance expertise and a proven track record of delivery to top tier insurers"
Mark Varley, Founder & CEO, Addresscloud
"We are excited to join Renew Connect. We are strong believers that this initiative is beneficial to our maturing insurtech marketplace and can help drive innovation within the industry as well as support our clients in their transformative journey towards a digitally integrated business model. hx´s outstanding product suite brings a superior level of sophistication in pricing and modelling to INARI's Underwriting Workbench module. In addition to be truly complementary, we share a collective strategic vision"
Veronique Gob, CDO, Inari
"We are delighted to be working with the hx team as a Renew Connect partner. Through this partnership, organisations will now be able to capitalise on our high-resolution, property and risk attribute data to ensure data-driven decision making. We're very much looking forward to helping hx customers to improve their knowledge of locations with a simple yet powerful integration of our technology"
Rosina Smith, Head of Client Success, Insurdata
"SecurityScorecard is proud to partner with hx to bring this incredible value to organizations of all sizes. The critical insights we provide help security teams understand where their critical vulnerabilities lie in an easy-to-use and transparent platform. This is game-changing for organizations who will now have a true view of their cyber risk ecosystem"
Yves Mimeran, International Channel Director, SecurityScorecard