Are you looking to solve complex problems with data-driven solutions, turning complexity into intelligent decisions and uncertainty into opportunity?
Join the team
Join our creative and enthusiastic bunch of problem solvers and boundary-breakers. from a variety of backgrounds, drawn together by curiosity, an inherent inability to settle for 'good' and a combined passion for technology and innovation.
Why work for us...
We're lucky to have a melting pot of bright personalities and brilliant people. We've got mums, dads, pet owners, cyclists, ravers, chefs, footballers, bakers, candlestick makers, authors, pilots, horticulturalists, musicians, netball players, boulderers, motorcyclists, battle re-enactors, movie buffs, wild campers, travellers and chess champions. Here's some of the reasons they all love working at hyperexponential...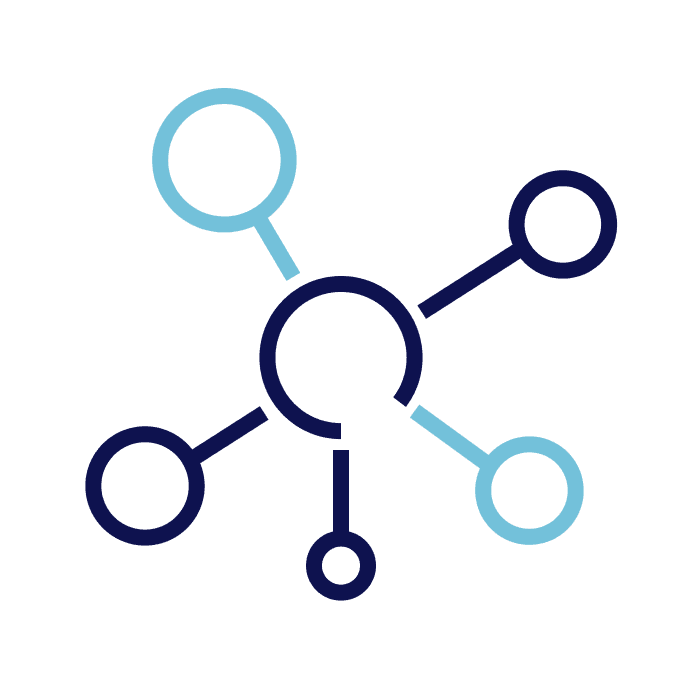 Hybrid working
With offices in London and Warsaw, we value in-person collaboration highly and encourage coming to the office 2-3 days a week. Our headline is "work where you're most effective", but always do the right thing by your team.
Training budget
From day one, we've invested heavily in making sure our team has the best possible learning opportunities. We offer a £5000 annual Training and Development budget, plus our own hx University, hackathons and Lunch & Learns.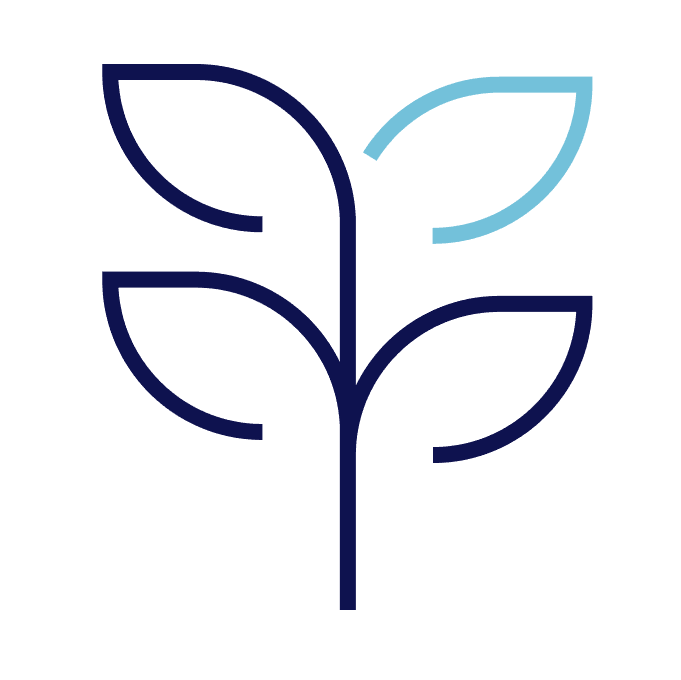 Private healthcare
We want our team and their loved ones to feel safe and supported so we provide private health insurance to all our employees through AXA. This includes medical, dental and so much more.
Company pension
We believe in planning for the future so we've teamed up with Penfold - one of the best rated pension providers in the UK - to offer all hxers access to our enhanced company pension scheme.
Mental health
In a high performing team, it is essential to prioritise mental health. We've designed a comprehensive suite of wellbeing services that includes unlimited access to Spectrum Life and monthly Juno points!
"hyperexponential has provided me with incredible opportunities for growth and development, allowing me to evolve into the role of Senior Operations Manager. I am grateful for the continuous challenges that hyperexponential presents me, as they push me to constantly improve and excel in my professional journey"

Laura D | Senior Operations Associate
"I joined hyperexponential at the very beginning of their Warsaw story. It constantly amazes me how the company has grown from then until now. What remains unchanged are the great people who make up this organization"

Natalia K | Frontend Engineer
"Everyone is super friendly, understanding, and the environment itself invites all sorts of opportunity to challenge yourself exponentially while keeping you grounded enough to make sure you're not wondering about aimlessly."

Nikko P | Junior Model Developer
"I enjoy working in cultures that value ownership and initiative; from that standpoint, hyperexponential has been a great fit. My colleagues are smart, driven, and kind, and we're going after an ambitious goal. I'm excited to see how our journey unfolds."

Pradeep T | Senior Technical Product Manager
"Two years in, and my career at hyperexponential has gone in exciting directions that I would have never anticipated. There's room for growth, flexibility, and support, for those that want to drive their own adventure"

Tom S | Engineering Manager
"The whole process from the first interview through to joining was the best experience I've ever had. I thought it was too good to be true but after joining I realized how amazing hyperexponential is. The great culture can be felt throughout the whole company and the employees"

Nitesh P | Senior Platform Engineer
Our values
We're growing rapidly but also carefully, ensuring we never compromise on values or cultural fit - start-up life isn't for everyone!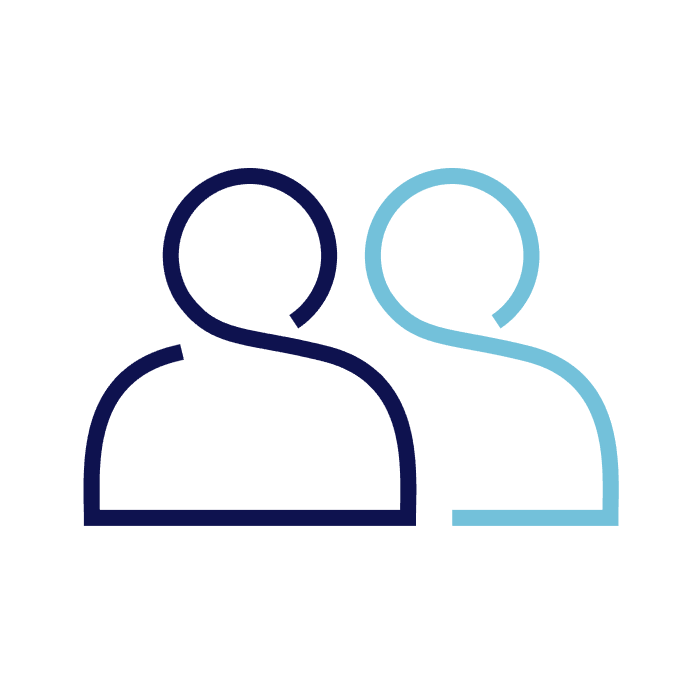 We are owners
We help move hyperexponential forward without being told • We are passionate • We are accountable • We look forward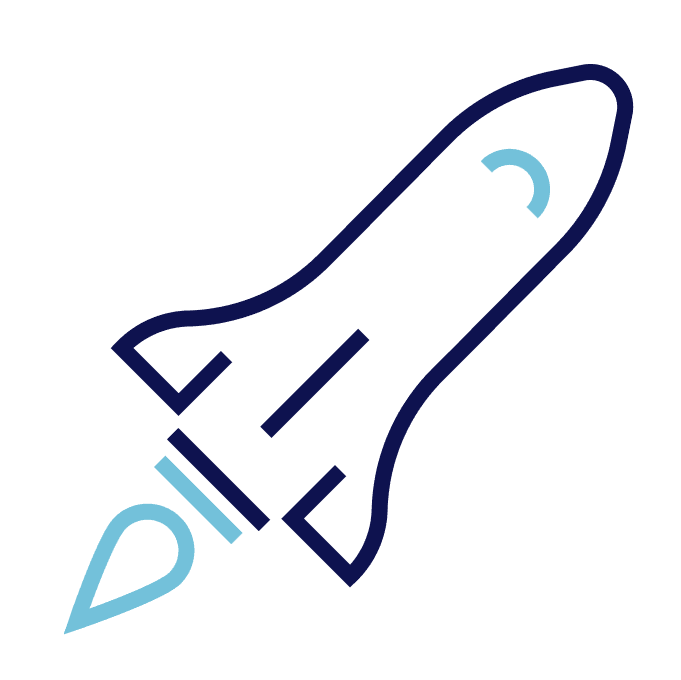 We push boundaries
We keep going for ourselves and our customers when most would stop • We think without limits • We are ambitious • We adapt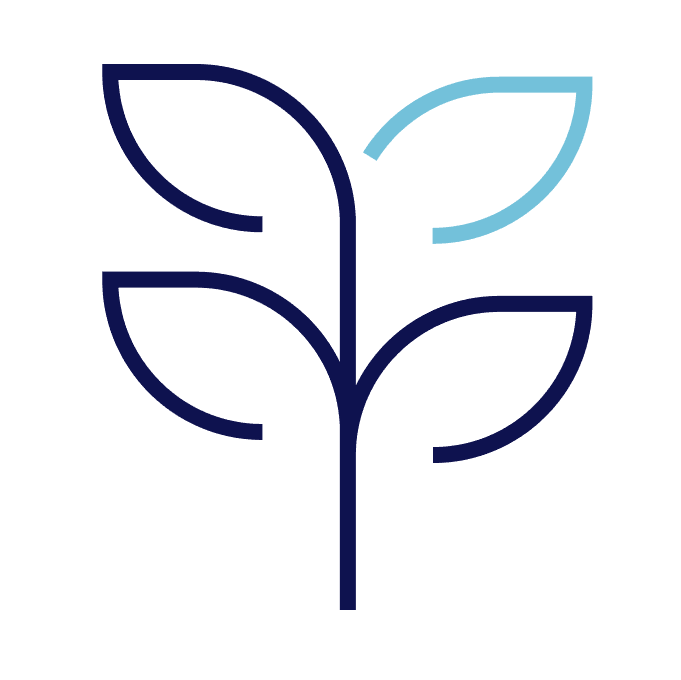 We grow
We learn deeply, by making things. We improve through data and insights • We are problem solvers • We take a self-development mindset • We embrace feedback
We go deeper
We apply a thoughtful and customer centric mindset to all we do • We are customer first • We take an outside-in approach • We are data driven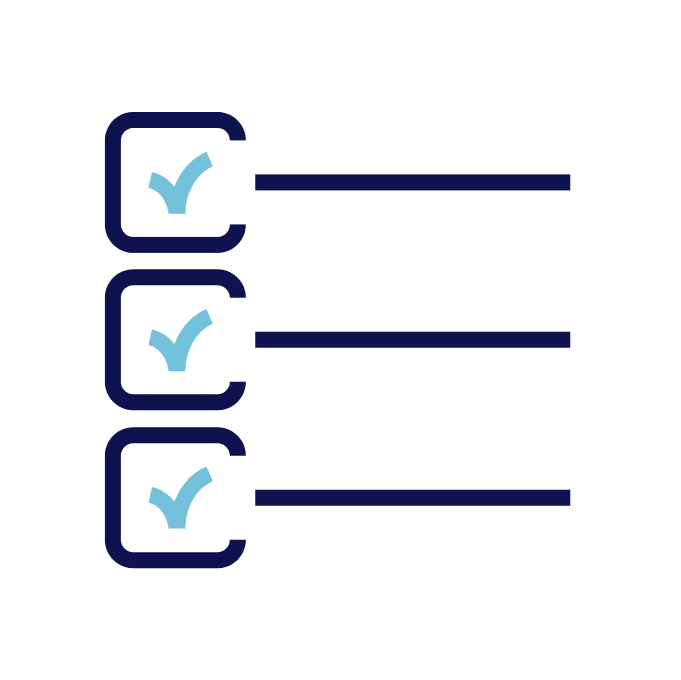 We do the right thing
We are usually nice, never disrespectful, and always kind • We value kindness over niceness • We honour our commitments • We are fiscally responsible
What to expect when you apply
When it comes to interviewing and onboarding, we go the extra mile
Tailored interview stages
Our interviews are designed to shine a light on how you will use your experience to help us and not just to test generic skills. We prepare thoroughly and run interview huddles before and after each stage, right up to our bespoke final stage Values interview.
Candidate experience
Our Talent team combines bespoke processes with the TRUST framework to deliver a best-in-class candidate journey. We partner with you, and we challenge ourselves to be the standard-setters of our industry and we take great pride in doing so.
Immersive onboarding
We don't just give you a laptop, a login and wish you luck. We put a tremendous amount effort into getting you properly setup, as well as introducing you to people beyond your team - including a buddy - helping you to feel effective and at home as soon as possible