SI Partners
What if you had specialist expertise at your fingertips?
At hx, networking isn't just a technical issue – we've also built a network of experts you can draw on as and when you need to.
SI Partners
Over a number of years, we've forged relationships with best-in-class SI partners who now know Renew inside out and are ready to support and advise your team.
Deloitte
Deloitte has a dedicated Product and Underwriting Excellence practice with a skilled team specifically trained on the Renew platform - with experience in successful quick delivery of pricing platforms to the market, supported by scalable offshore capabilities.
EY
EY's team have put Renew at the core of assisting clients with complete pricing transformation enabling clients to achieve leading market pricing frameworks. EY have trained up teams in London, New York, and off-shore to support international implementations.
APR
With a fully trained bench of Renew professionals, APR are best-placed to support with team augmentation – providing technical actuarial flex-resource.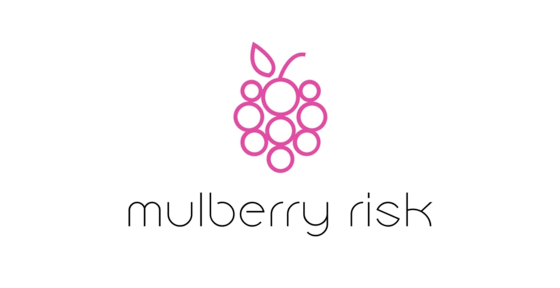 Mulberry Risk
Focussing on MGAs with over 40 clients, Mulberry Risk have a dedicated Renew environment with custom data and analytics options for MGAs and small insurers.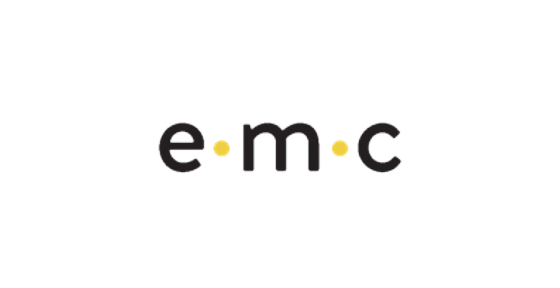 EMC
EMC are a boutique actuarial & analytics consultancy with expertise in deploying data science techniques across traditional actuarial domains. They bring a wealth of London Market pricing experience to their Renew development work, focussing on underwriter usability and modelling excellence.
Why partner with hx?
Support the underwriter of the future and tap into a new and growing revenue stream by working with the cutting edge of pricing and portfolio optimisation
Upskill your team with our specialist training and ongoing support, with benefits that go far beyond the use of our product.
Joint sales and marketing opportunities leading to more rewarding and profitable client relationships.
"InsurTech has exploded over the last few years with two very distinct categories: Full-stack carriers going after key markets; and those enabling existing carriers to compete and transform better than ever. A critical part of this is enabling businesses to move faster through better use of data. Installing agility and control are two differentiators that lift hx above the rest. The team's deep domain expertise and passion in solving a problem that's plagued the industry for years is right at this intersection."
Nigel Walsh, Managing Director of Insurance, Google
"The highly responsive hx team are a pleasure to work with. They proactively make connections to the latest market innovations/products and are always open to our ideas for developing new features."
Samantha Tanner, Chief Actuary, The Channel Syndicate and SCOR UK
"We are excited to join Renew Connect. We are strong believers that this initiative is beneficial to our maturing insurtech marketplace and can help drive innovation within the industry as well as support our clients in their transformative journey towards a digitally integrated business model. hx´s outstanding product suite brings a superior level of sophistication in pricing and modelling to INARI's Underwriting Workbench module. In addition to be truly complementary, we share a collective strategic vision"
Veronique Gob, CDO, Inari